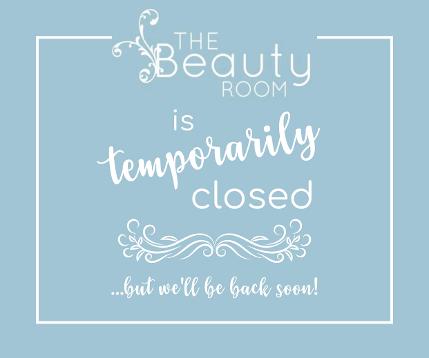 It is with a heavy heart today (23/3/20202)I announce The Beauty Room's temporary closure until further notice 😢💔
Due to the government guidelines, we are classed as a non-essential business (even though some will strongly disagree!) and we simply cannot comply with the social distancing request. I feel I have a duty of care to our clients & my staff, so the right thing to do for now is to close our doors and to put everyone's health first, because ultimately this is what it's all about.
I am absolutely gutted to be posting this, as it's been such an emotional decision and as most of you know, I absolutely hate to let clients down.
I have not worked this hard for 10 years for it all to be ruined by some evil virus 😤🦠 ❌ So, please remember WE WILL BE BACK! 💪🏼
Please keep checking our social media/website for updates of our return...I can't guarantee I'm not going to bombard you all with pictures of my boys in the meantime 🐾 🙈
Thank you everyone for all the purchases of gift vouchers, messages of support and kindness during this uncertain time. I feel so grateful for such a lovely bunch of clients & I know the girls agree too.
I also want to say a huge thank you to the dream team-cleaning every inch of the salon so it was safer for all our clients, never moaning and keeping a positive atmosphere. You really are the best!
Stay safe everyone, see you on the other side!
Lots of love, Tess & The Beauty Room team xxx
Searching for the perfect gift ?
You can now purchase gift vouchers online!